WE WORK FOR YOUR PEACE OF MIND
AND THAT OF YOUR RESIDENT COMMUNITY
Since 2000, Valero y Ruiz Property Management is a company specialised in the management of resident communities and in offering personalised consultancy advice. We offer a transparent and personal, yet professional treatment towards you and your neighbours.
We manage both the day-to-day affairs of your building and the problems and the unforeseen events that might come up, so that you don't have to worry about anything.We have teamed up with companies specialised in different sectors so that we can ensure the best services, prices and solutions.Thus, we are able to meet the demands of resident communities and to solve the problems that might arise
LATEST NEWS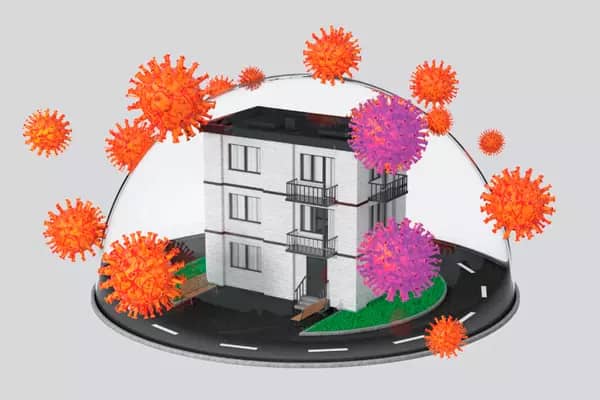 The collegiate Property Administrators continue to work so that all health regulations are met in our properties to curb contagion in the common spaces we share and make them safer….
In our virtual office, you can quickly and reliably notify any change in your direct debit payments, report breakdowns and repairs, send messages to our staff…Besides, we will regularly post news about the building community (meetings, records, liquidations, etc.). You will be able to check the news, your own balance, receipts pendings…
If you don't have the login details, ask us and, if you are an allowed user, we will provide you with them.
Your resident community taken care by a highly professional team.
COMMITMENT, PROFESSIONALISM & TRANSPARENCY
These are our main values as a companyand what makes us different as a property managers.
WE PROVIDE A WIDE RANGE OF SERVICES IN THE MANAGEMENT OF YOUR BUILDING